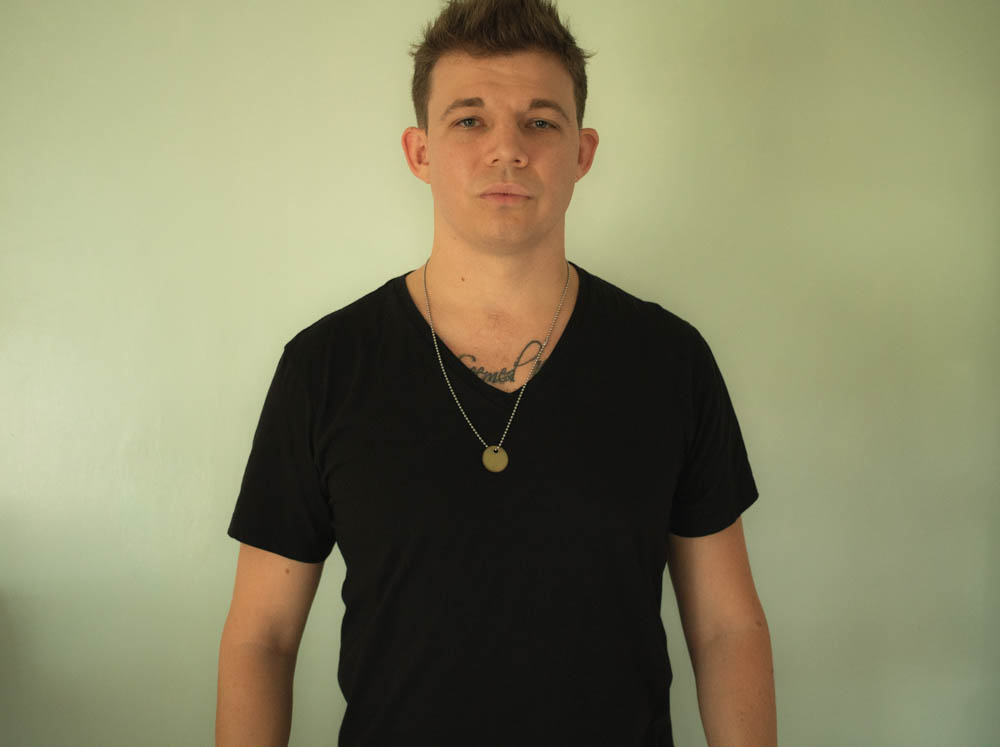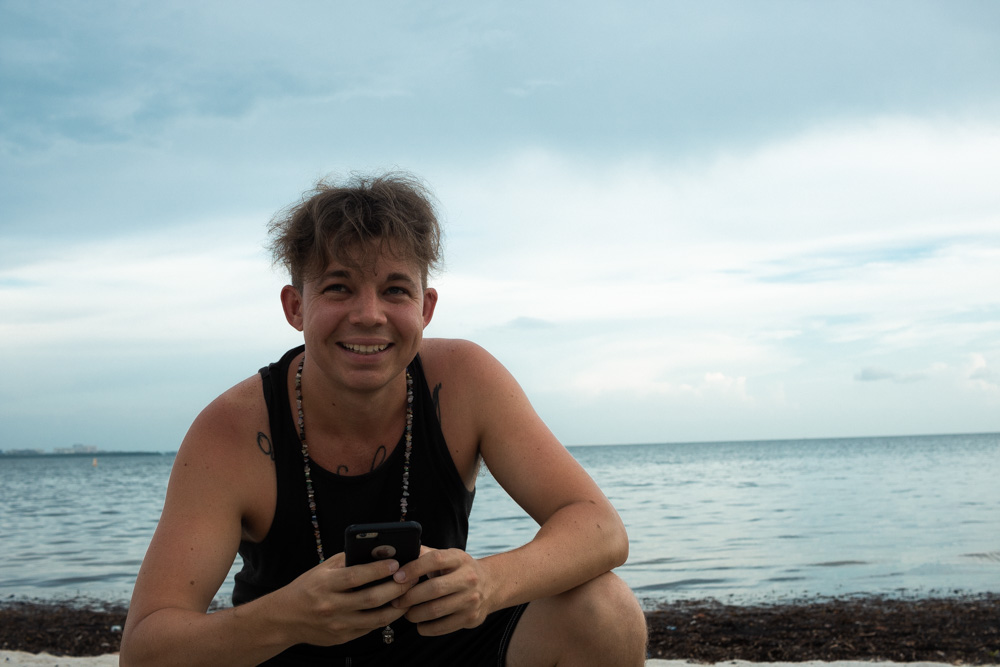 Andy Welch is a nine year veteran of the photography industry based on the east coast. He has been fortunate to work with and learn from some of the best in the business; from art directors, to models, shooting locations and top model agencies. His clients have included top tier companies and individuals around the globe, including celebrity Mickie James whom Andy had the pleasure of shooting the cover art for her single "Great Minds." He holds a strong desire to work with his clients to create photos that bring their authentic story to life.

Previous to pursuing photography full time, Andy was a model and traveled around the country while booking jobs for an entire year. He did this with little funds, as he put all his money into the trip and modeled on his own time. He built up his self-esteem, learned independence, discipline, and work ethic. Along the way, Andy found himself shooting pictures with other photographer's cameras. He discovered comfort and a natural talent being behind the camera, partly because he could envision himself in the picture perfectly. He eventually realized that his true passion lies within creating pictures that blur the line between artwork and photography.

Andy finds purpose in taking on the challenge of capturing reality and bringing his imagination to fruition. Over the years, his work has involved more than just taking stunning, unique photos that redefine the industry. Welch has built relationships, found jobs and captured moments with the help of his camera and zeal for his career. As a photographer, he seeks to leverage innovation and expand his vision while making relationships with those in front and behind the camera.

If you would like to book Andy for a shoot or interview him, you can head to the Contact page to do so.